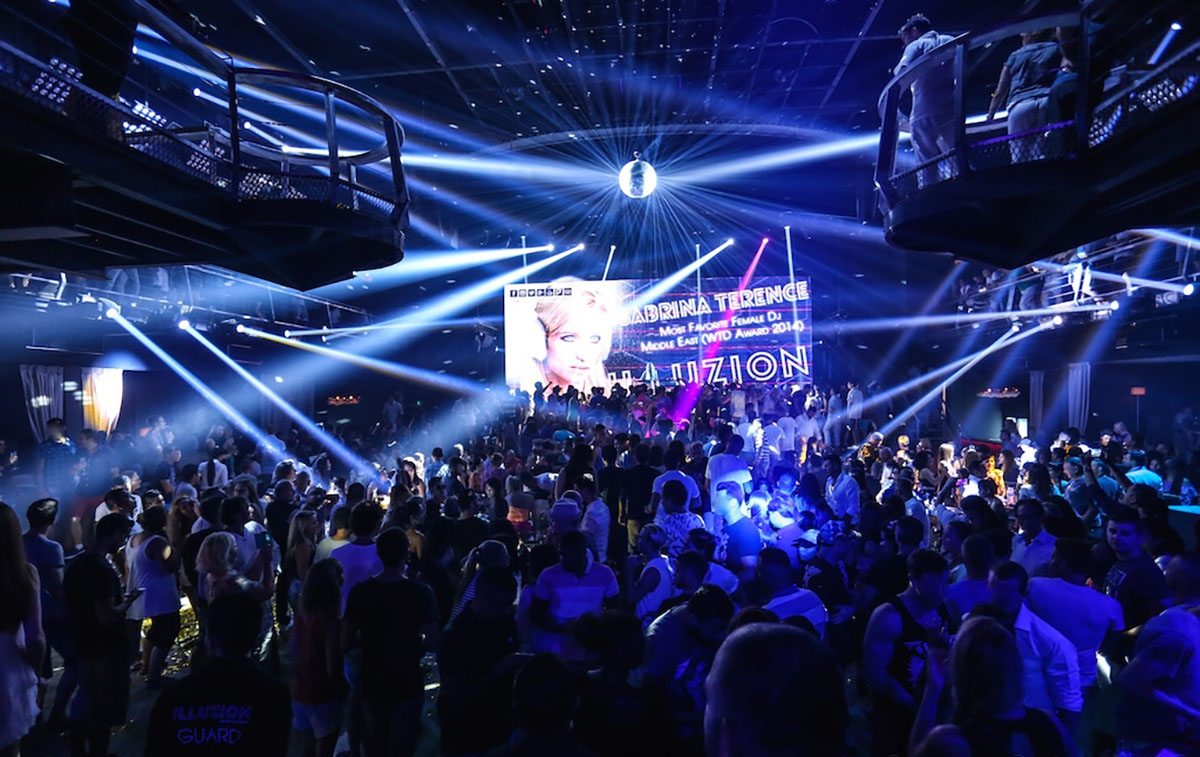 1.  Illuzion Discotheque
lluzion Phuket is the biggest and most popular Nightclub on Bangla road in Patong Beach. Illuzion Phuket is the biggest club in Phuket and is know to be able to accommodate up to 5,000 standing people plus hundreds of VIP tables. Music and party atmosphere grab you as soon as you step inside and the quality of the sound and light system is surperb. Illuzion now ranks #81 in the TOP 100 Clubs by DJMAG in 2017.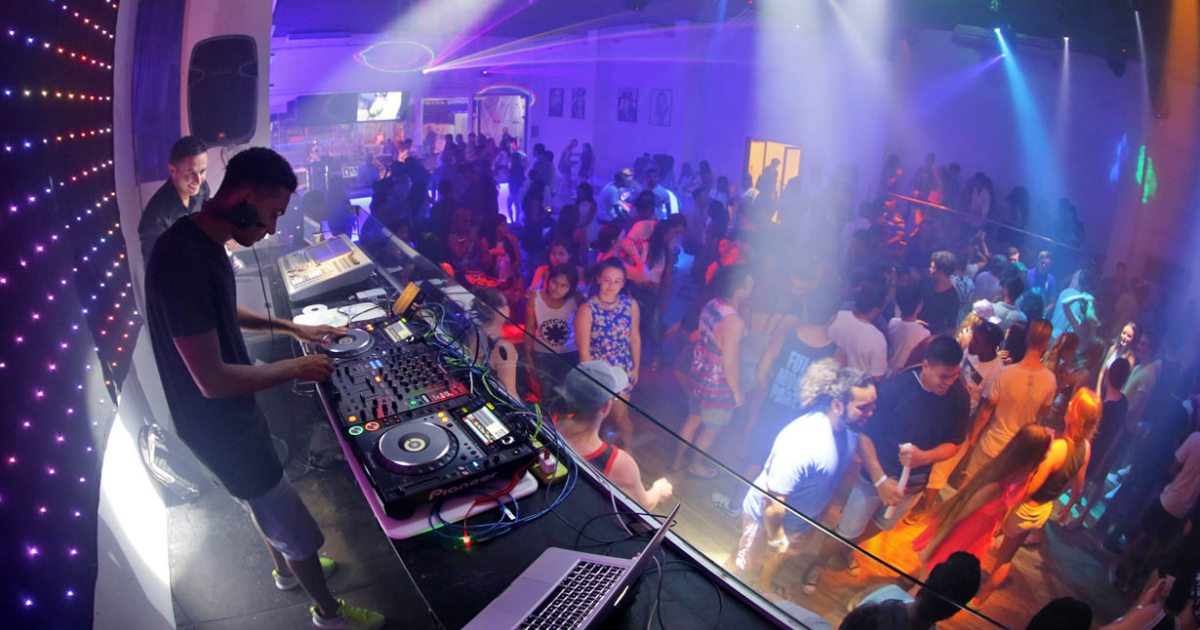 2.  White Room Nightclub
White Room Nightclub is one of the most popular nightclubs in Phuket, located on Soi Gonzo just off Bangla Road in Patong Beach. It's not as big as some other nearby nightclubs but the sounds and light systems are well designed, creating an atmosphere that attracts a trendy crowd every night. The vibe is friendly, fun and more intimate that other gigantic darker clubs. Best of all, the entrance is entirely free!