5 THINGS TO DO WHEN IT RAINS IN PHUKET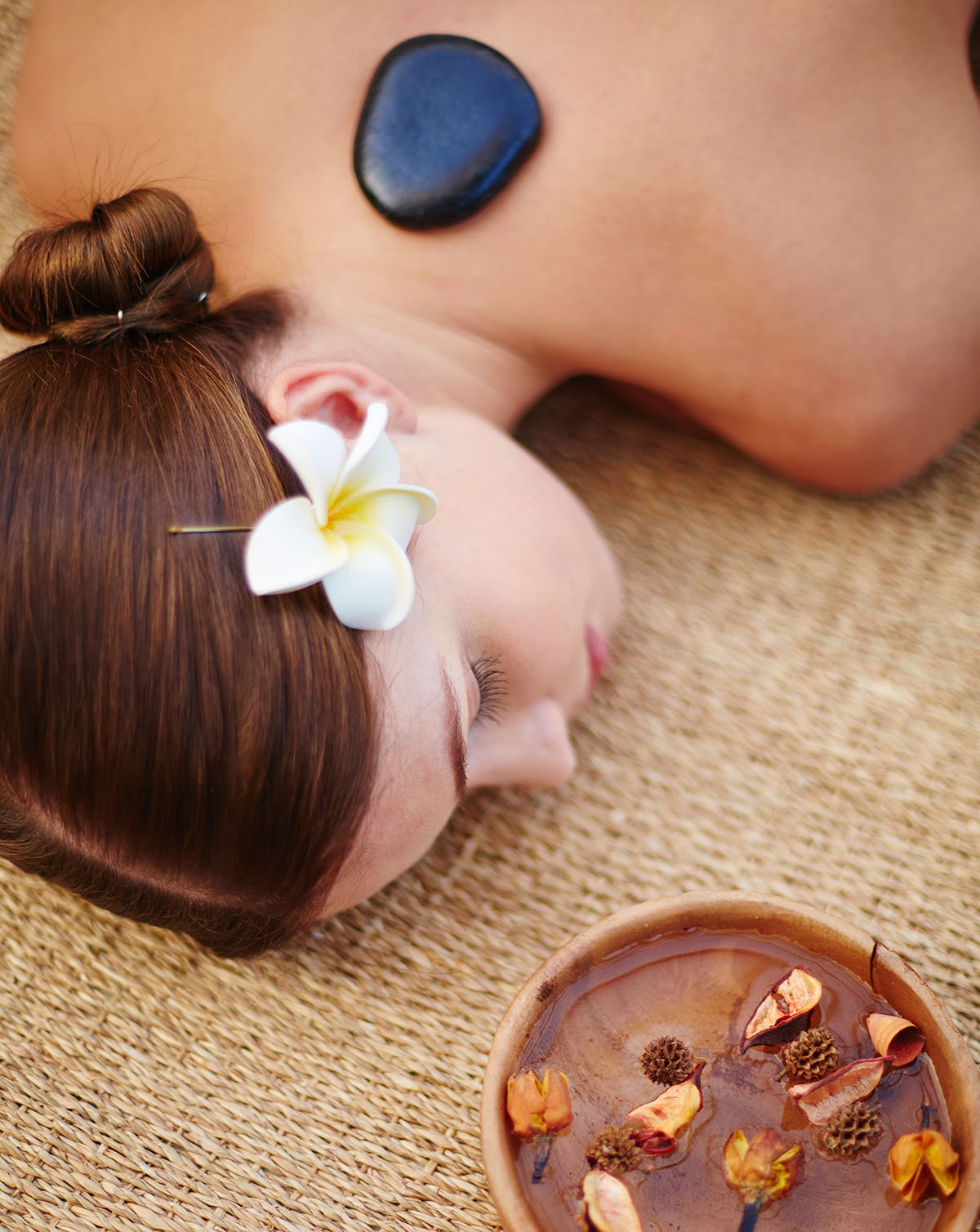 1. Thai Massage
In Phuket there are several spa destinations that help you to unwind and restore balance of your body. Whatever kind of relaxation you are looking for on your holiday, there is a chance you will find it in Phuket. There are several grades of massage parlors, ranging from street side stalls to luxury day spas or yoga retreats and blissful treatments. Of course, we recommend OKA Mini Spa at Hotel IKON Phuket for a great variety of treatment and guaranteed cleanliness.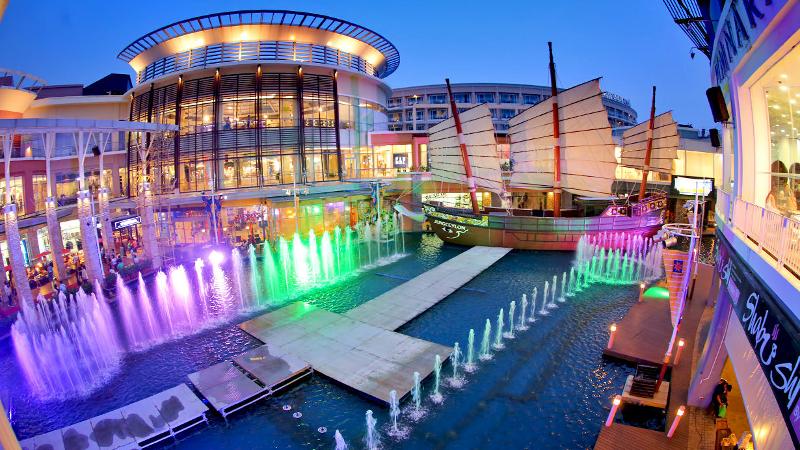 2. Shopping in Jungceylon or Central Festival Phuket
These two Phuket shopping malls are home to some of the global labels and smaller local shops. Jungceylon hosts two main stores, Robinsons and Big C, apart from other 200 retail outlets. Known to be one of the largest shopping malls in Phuket, Jungceylon is about a 15 minute drive from Hotel IKON Phuket and promises an entire day of entertainment with its cinema, 16 lane bowling alley and a range of international cuisines.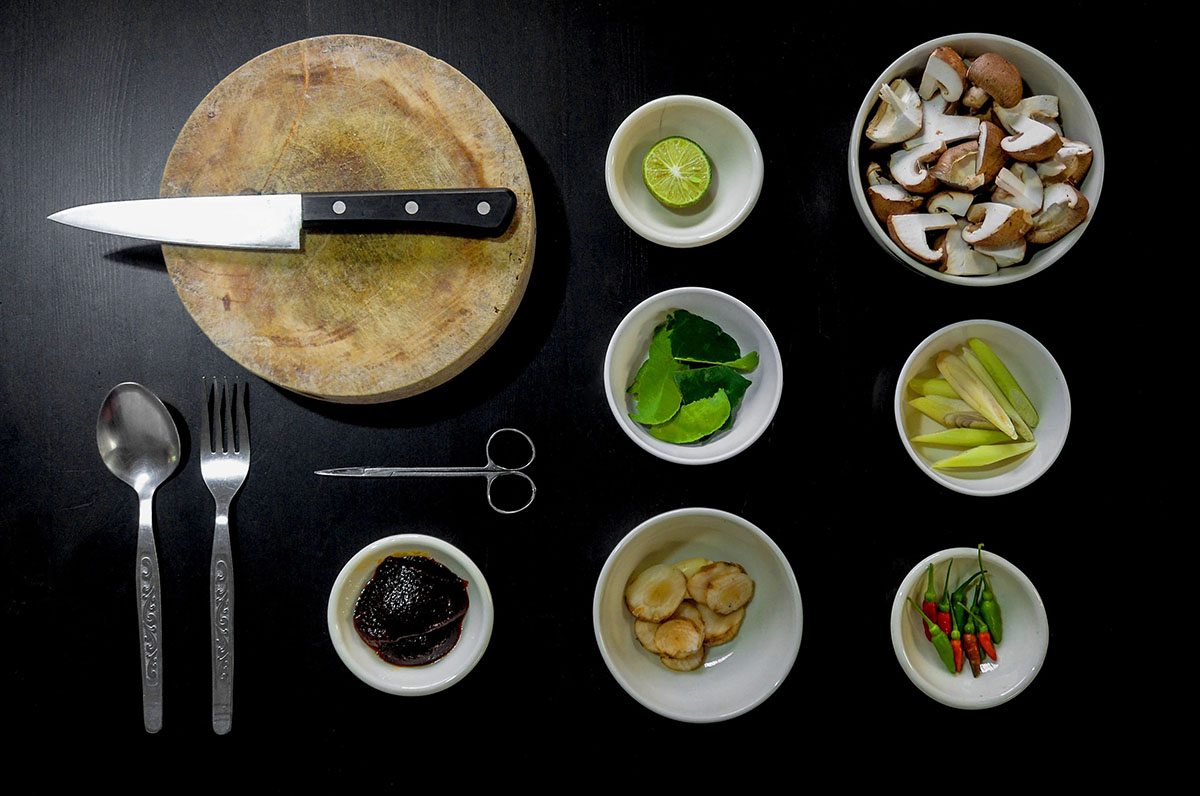 3. Thai Cooking Class
Thailand is famous for its food, so it's no surprise that most tourists visiting Thailand want to explore more and more of the country's cuisine. Why not have more fun than eating and actually cooking it yourself. We believe this is one of the best ways to learn about any culture – through food! This service is coming soon to Hotel IKON Phuket.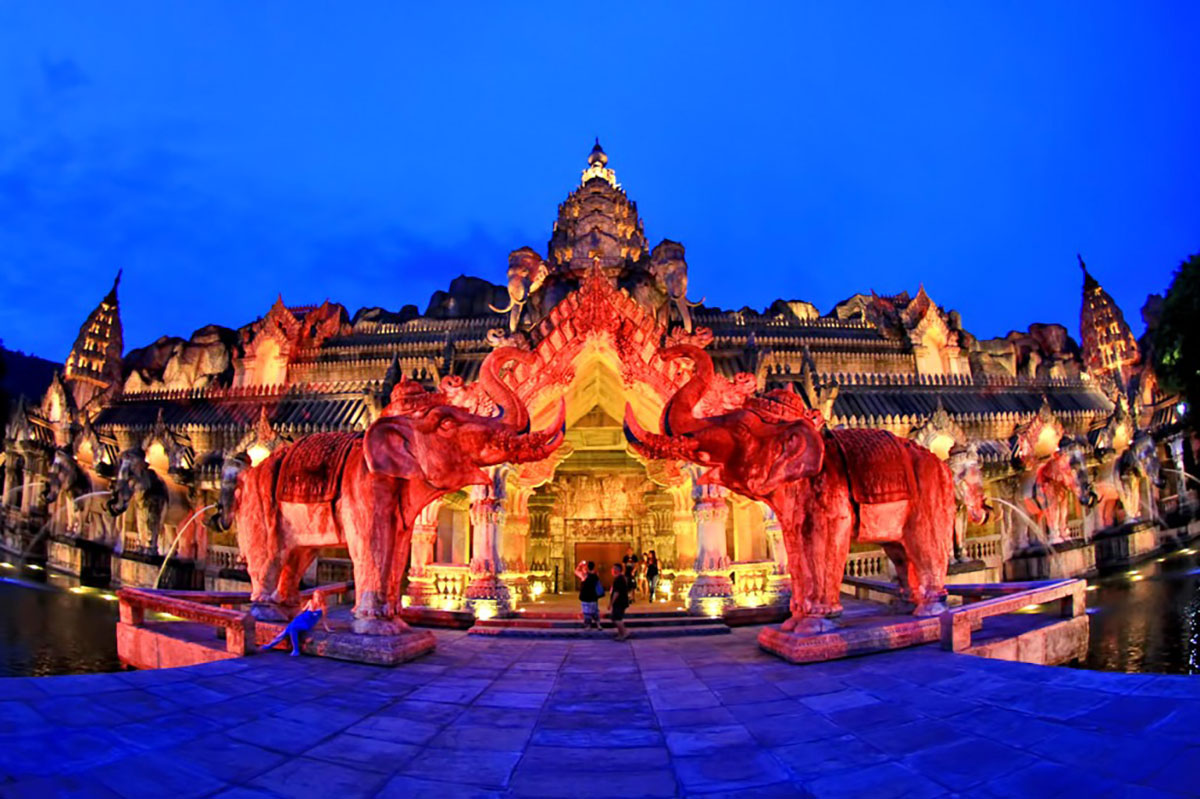 4. Phuket Fantasea
Phuket Fantasea is a Thai cultural theme park packed with lots of activities and entertainment. In Phuket Fantasea, you can watch great performances, and also you can check out the shopping center, game arcade, and theatrical safari. But the highlight of this theme park is its famous performance "Fantasy of a Kingdom" show, which is the longest running show in Asia. This show includes traditional Thai dancing, illusion effects and stunt battle scene with a cast of over 400 people, elephants, tigers, goats, and etc. This show is absolutely unique and is something you should definitely see once in Phuket.