HOW TO TRAVEL AROUND PHUKET ON A BUDGET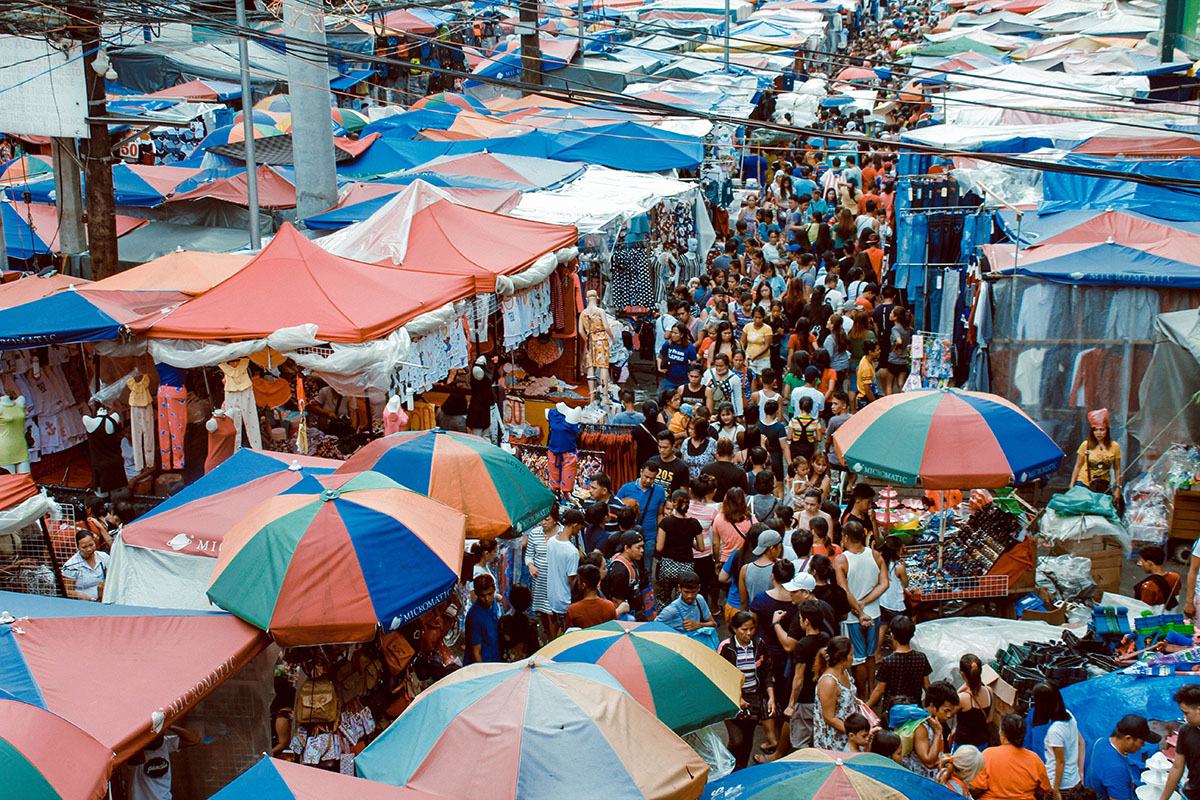 1. Shop for souvenirs at Phuket Weekend Market 
Phuket Weekend Market (or known as Naka Night Market) is located along Chao Fa West Road just outside Phuket Town, not far from the city center. The market is where visitors and locals go to find all kinds of street food, souvenirs and night market experience. The diversity of this market will not fail to deflate your wallet. Prepare some cash as most stalls will not accept credit cards.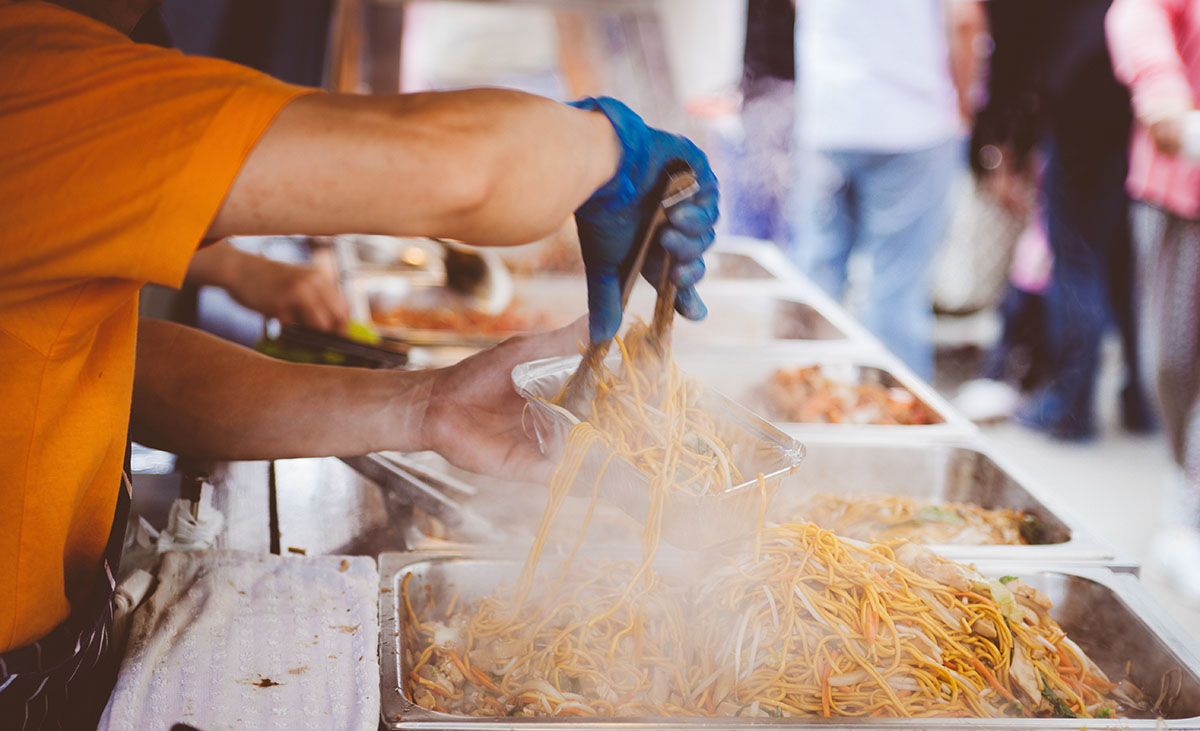 2. Dine on Street Food
Your Phuket vacation will not be complete if you do not grab a taste of affordable yet delicious Phuket street foods. Phuket street foods are known to include seafood, fried chicken, rice dishes, noodles and many more. Phuket street food is the tastiest and definitely the most affordable way to experience Thai cuisine. The affordability and convenience of getting these foods make them highly preferred among both locals and travelers.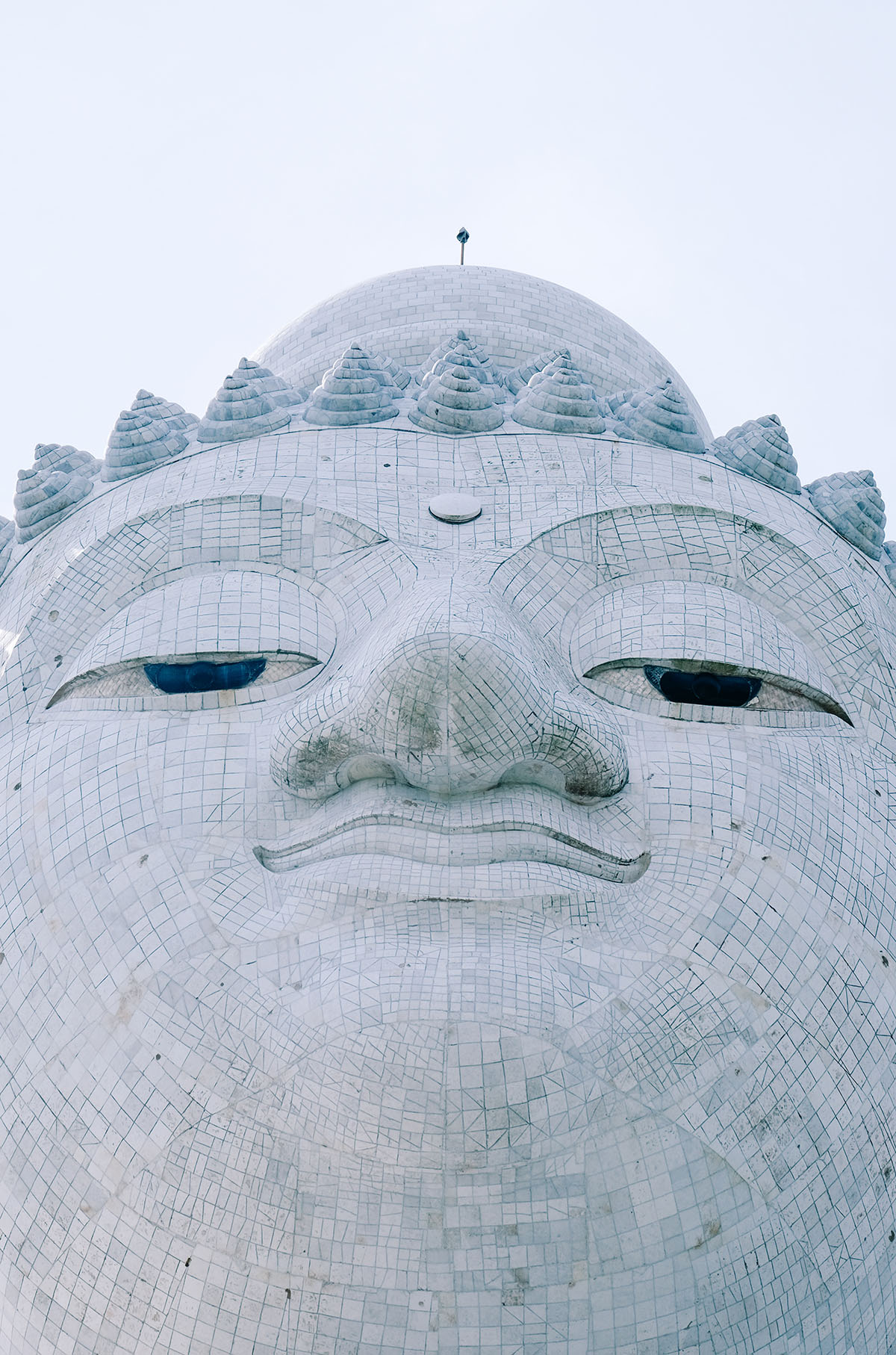 3. Visit Phuket Big Buddha
The 45 meters high Buddha statue is one of Phuket's landmarks which can be easily travel to from Hotel IKON Phuket. You can see it from many parts of the island and many visitors stop by during their holidays to pay respect to the Buddha. The entrance to the temple is free of charge and houses an exhibition with the story of Buddha. Nevertheless, you are welcome to leave a donation to fund the ongoing construction of the temple. Furthermore, the Big Buddha isn't the only highlight but rather the terrific view! It also offers you a beautiful view at the Chalong Bay.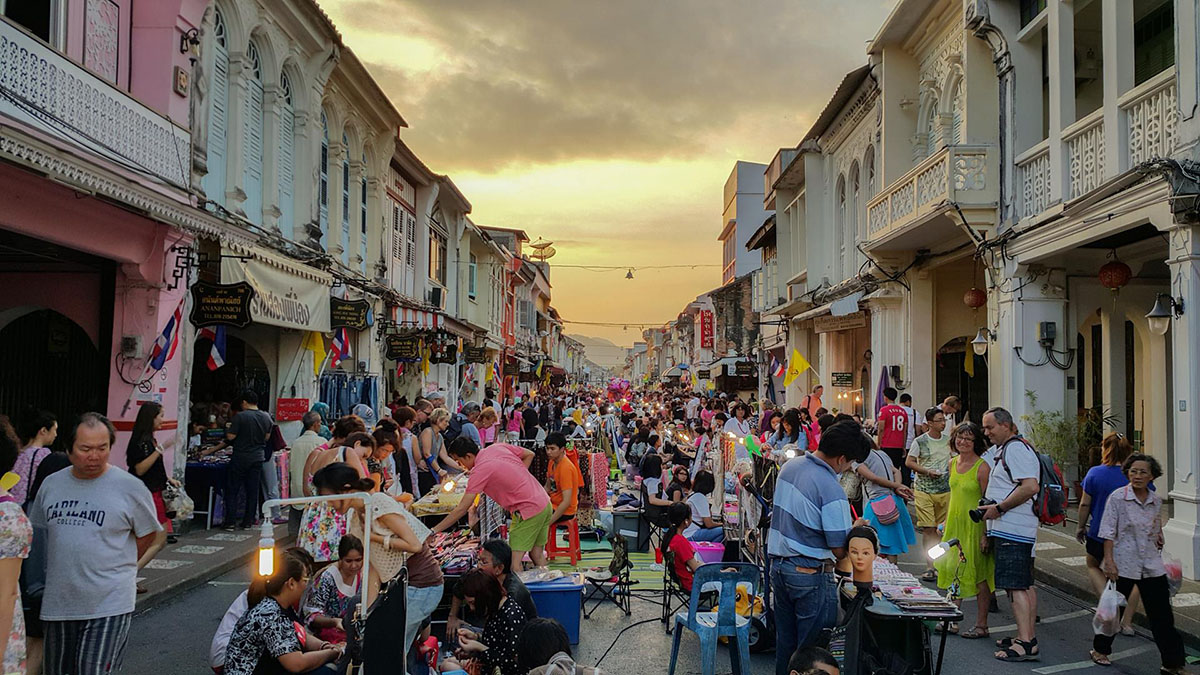 4. Explore Phuket Old Town
This part of Phuket includes a heritage rich area which can easily be explored on foot and it is filled with many cafes and restaurants. This area of Phuket is filled with beautiful architecture from the olden days. You can learn more about the richness of Phuket's history by visiting Thaihua Museum and Baan Chinpracha while you are in Phuket Old Town.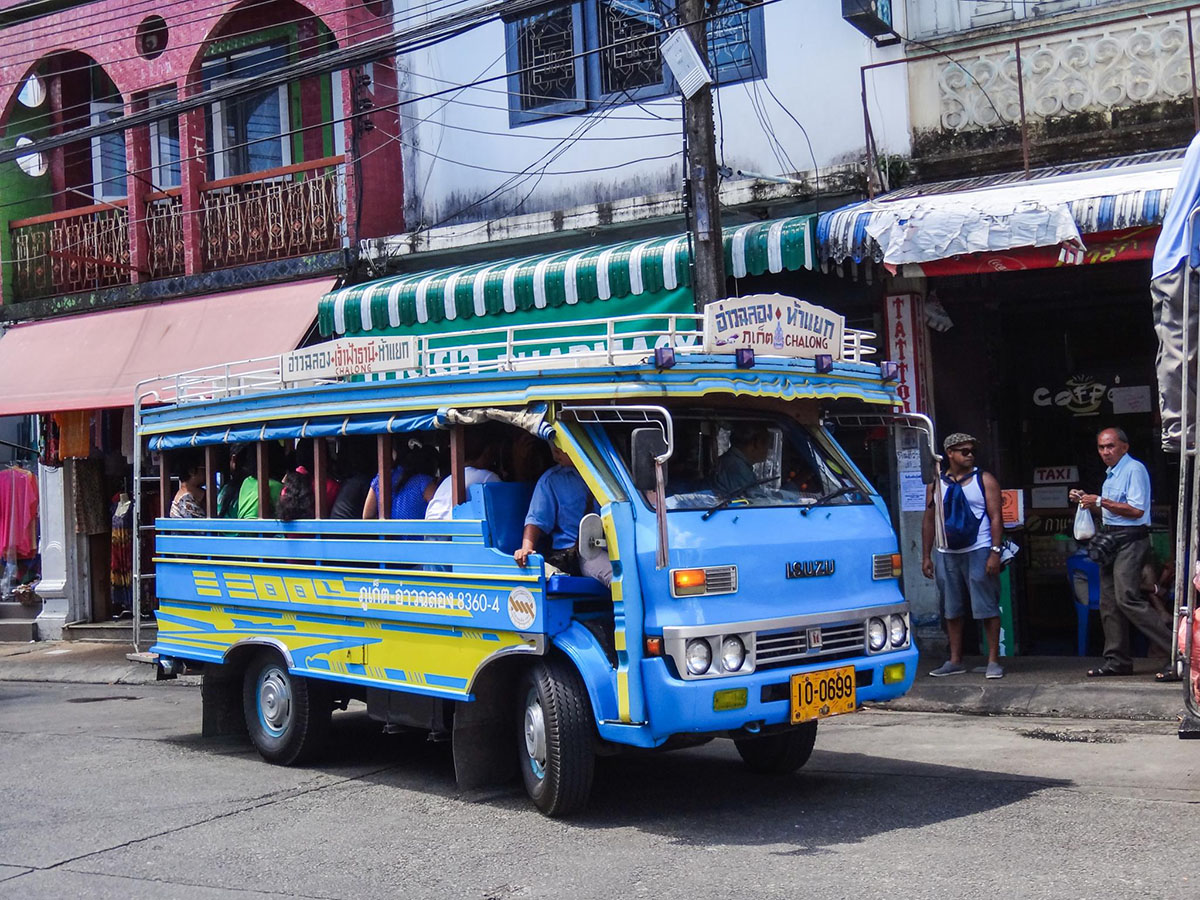 5. Travel around Phuket by Songthaew
Songthaew is the open-air local bus service used by both Thai locals and tourists. Songthaew means two rows, which refers to the two wooden benches that run down either side of the bus, which have been converted from pick-up trucks. There is no actual bus stops. To travel by songthaew, you must wait along the roadside until one approaches and you wave it down. These buses are the cheapest way to get from all the main tourist beaches into Phuket Town, costing around 35 – 50.